Mother's Day
The Radiance of Motherhood
Mamas deserve to shine. But the actual demands of the role can gest in the way of full-on radiance. One way to bring it back ? Elixir Ultime, with its healing, shine-including oils. Give mom white flowers and the gift of shine.
Mothers are givers by nature, and so it is easy to forget how generous they are. Motherhood does have its challenges. Inside the special privilege of nurturing a life from infancy to adulthood, there is trial, tribulation and plenty of sleep deprivation.
The rewards are great, but the struggle is real. Despite the sheer beauty of the relationship between a mother and her children, all that nurturing and supporting sometimes takes its toll, draining mama's maternal radiance.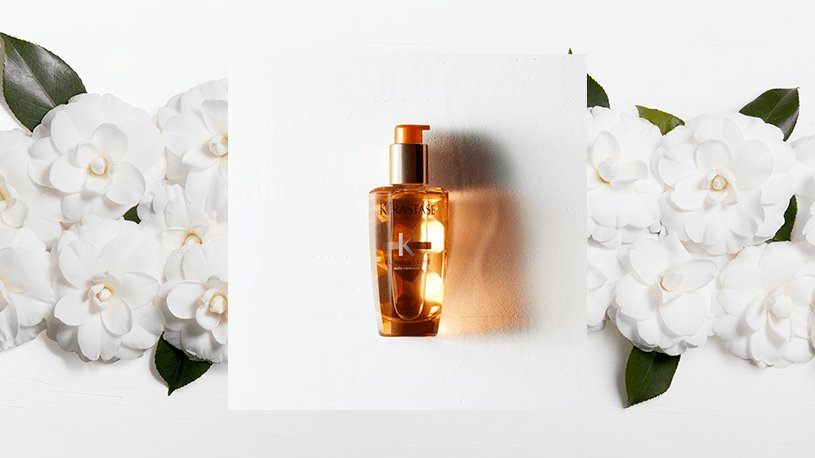 Crown Mom with Shine
Pampering is in order, especially around Mother's Day, when we celebrate the miracle of motherhood. Though we could never hope to repay our mothers for all that they've done for us—after all, we wouldn't exist without them!—there are simple ways to restore mom's spirits and make her feel as beautiful as she is. Flowers are the classic gesture of beauty, and we have the perfect beauty salve to counteract the demands of motherhood: Elixir Ultime.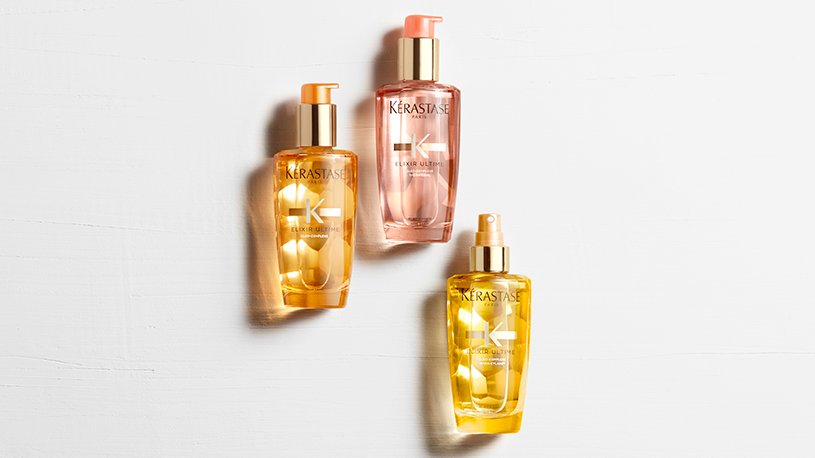 Formulated with precious oils that heal and protect, this classic range is true therapy for those who have earned the love of a lifetime. In addition to its therapeutic qualities, Elixir Ultime imparts intense shine to even the dullest, most tired hair. It's the most luxurious yet simple way to give back a bit of that nurturing maternal energy—and crown mom with the halo she deserves.
Find more content like this:
FIND A SALON
Find a Kérastase salon near you to receive your personal diagnosis, discover salon rituals and shop products.