Q&A: Proper Use of Hair Oil
Often the success of hair oil depends on the application. Proper technique, measurement and timing can make the difference between fail and holy grail. Here, indulge in tips from our experts that guarantee a perfect result, every time.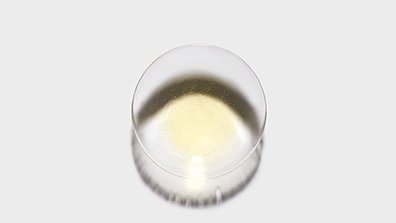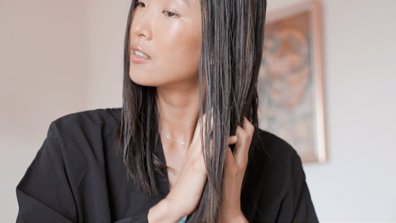 HEAT TOOLS
Oils work in perfect tandem to glorify the work done by heat styling tools such as blow dryers, curling wands and flat irons. Applied as a primer, the oil protects the hair from damage up to 230 degrees Celsius, so hair remains unharmed and healthy. As a post-styling finisher, oils tame frizz, define your shape, boost shine and add a fragrant halo.
OPT FOR IONIC
Make sure you use ionic tools whenever you heat-style. These tools neutralize and diffuse ions over a wider space, facilitating faster evaporation. The result is easier blowdrying and less exposure to damage. Bonus: Ionic technology will give your strands an extra boost of radiance.
HANDS
Your own hands are the perfect styling tool when it comes to hair oil. Pump your favorite oil into your palms and rub it between your hands, then run your fingers through your hair like a comb to ensure the most even distribution.