Q&A: Proper Use of Hair Oil
Often the success of hair oil depends on the application. Proper technique, measurement and timing can make the difference between fail and holy grail. Here, indulge in tips from our experts that guarantee a perfect result, every time.
Q1: How much hair oil should I use?
This is a very common question, and only your hair knows the answer! The amount of hair oil needed ranges from 1-5 pumps depending on the length, texture, thickness and condition of the head of hair in question. The trick is to apply one pump at a time and distribute the oil evenly.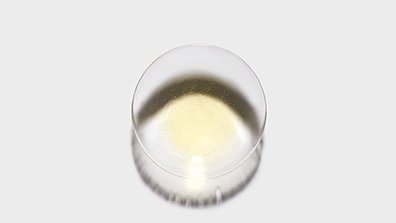 Start small. Begin with one pump the first time, then add a pump each time until you get the desired result. You'll know you've gone too far when your hair looks greasy and seems weighed down. After a few applications, you'll know your own magic number for high shine and deliciously fragrant hair.
Q2: Is it best to use hair oil on wet or dry hair?
It depends on the result you are seeking. Applying oil on wet hair means less shine, but there are other benefits, such as detangling and heat protection before blowdrying. On dry hair, the shine factor is higher and you will get better frizz, UV and pollution protection. For both benefits, apply 1-2 pumps to wet hair, and then finish with another 1-2 pumps evenly applied to dry hair.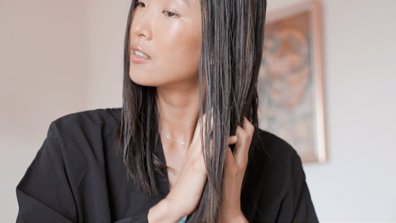 Q3: What styling tools work best with hair oil?
HEAT TOOLS
Oils work in perfect tandem to glorify the work done by heat styling tools such as blow dryers, curling wands and flat irons. Applied as a primer, the oil protects the hair from damage up to 230 degrees Celsius, so hair remains unharmed and healthy. As a post-styling finisher, oils tame frizz, define your shape, boost shine and add a fragrant halo.
OPT FOR IONIC
Make sure you use ionic tools whenever you heat-style. These tools neutralize and diffuse ions over a wider space, facilitating faster evaporation. The result is easier blowdrying and less exposure to damage. Bonus: Ionic technology will give your strands an extra boost of radiance.
HANDS
Your own hands are the perfect styling tool when it comes to hair oil. Pump your favorite oil into your palms and rub it between your hands, then run your fingers through your hair like a comb to ensure the most even distribution.
Q4: Can I use hair oil if I'm air-drying my hair?
Absolutely. Applying the oil while the hair is wet will nourish and protect it from frizz and pollution as it dries into a subtly shiny version of its natural texture. Once the hair is dry, you may pump a touch more oil into your palm, rub it between your hands and smooth it over your lengths and ends. This final step will produce high shine, extra protection and lasting fragrance.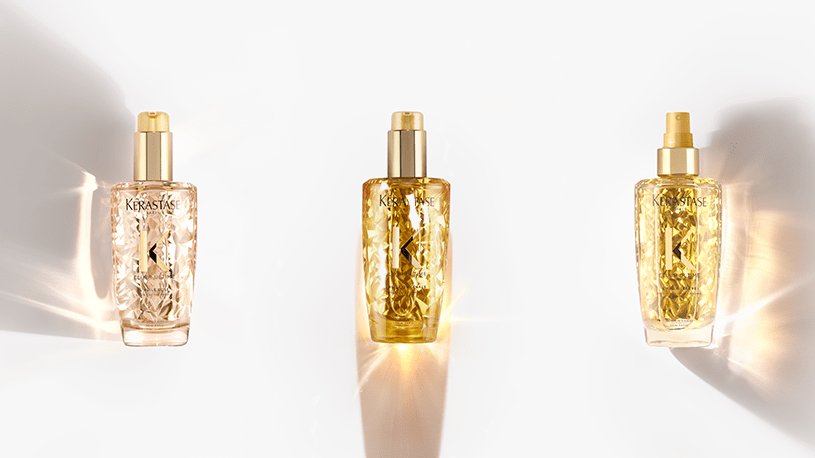 Q5: What is the secret to long-lasting shine using hair oil?
For long-lasting high shine, the key is to begin with a high-performance oil. The new Elixir Ultime formula provides 48 hours of shine, which sets you up for success. Discover how we measure it. In between washes, re-apply a pump of oil to lengths and ends (rub it into your hands first) to give hair a boost of shine that will take you all the way to your next wash.