Find your nearest hair salon
Looking for a professional hair salon near you? From fringe trims to transformational haircuts, on all hair textures from straight to curly, with our salon locator you can find your nearest Kérastase salon.
Why choose a Kérastase salon?
Diagnosis is the key to all Kérastase services meaning that each time you visit your services will be completely bespoke and tailored to you. Your hairdresser will diagnose your strands at the start of every visit, during this consultation moment feel free to ask your hairdresser questions about your hair—they're on-hand to help.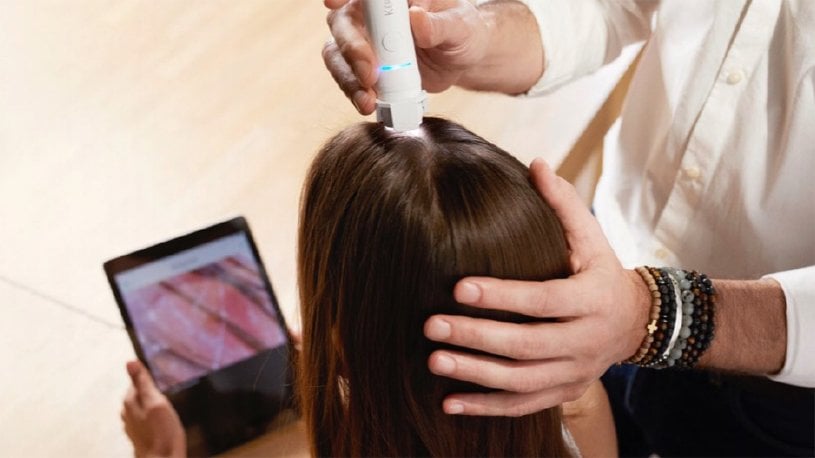 Kérastase: Style and Trend
At Kérastase, our hairdressers have a wealth of knowledge, they know how to create beautiful hair looks, they'll nod to the trends but at the end of the day it's about finding a hairstyle that suits you, fills you with confidence and looks incredible. From transformative short haircuts like bobs and lobs, to expertly cutting curly hair, our hairdressers are in salon to make you feel your best.
Treat Yourself
As well as beautiful confidence-boosting haircuts, Kérastase's professional cutting-edge hair salons offer treatments tailored to your hair needs based on the results of your hair diagnosis. We offer Fusio Dose, a bespoke treatment that combines active boosters and concentrates based on your hair desires and needs. A fast-acting 5-minute treatment, Fusio Dose gives instant and long-lasting results from more brilliance and less frizz to stronger strands and more density.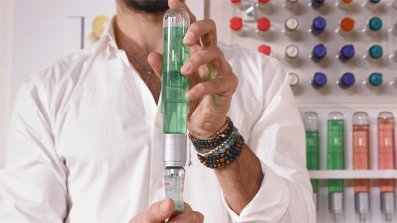 Want shinier hair? Then look to our K Water salon service. The 1st resurfacing Lamellar treatment it floods the strands with shine and smoothes the strands.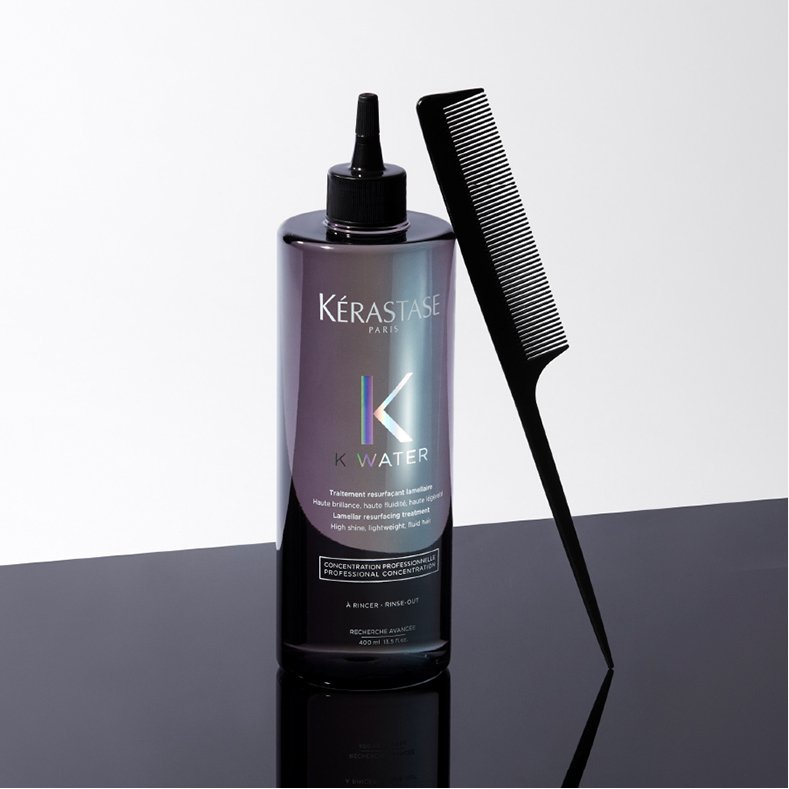 For serious nourishment and a luxurious treat, we also offer the Chronologiste youth revitalizing ritual for scalp and hair. Hair is bathed, treated, the scalp is massaged, plied with serum and blow-dried to perfection, it's the ultimate treat for you and your strands.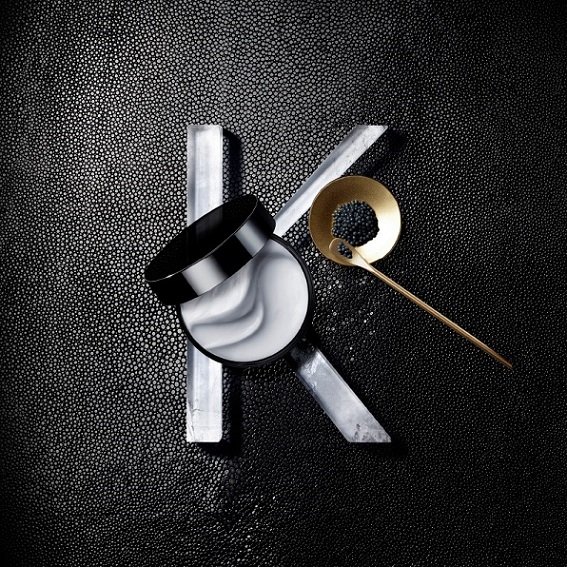 Your Commonly Asked Hair Questions Answered
Found a Kérastase hair salon near you? Before you go, let us answer the questions clients often wonder about before their appointment.
Should I wash my hair before going to the salon?
It's not necessary to have freshly washed hair, but if you style your hair as you usually would then it gives your hairdresser an idea of how you like your hair to be. For instance, if you always leave it to dry naturally, then it doesn't make sense to turn up with it heat styled.
What should I ask for at the hair salon?
Our hairdressers are there to make you feel comfortable and ensure you leave the salon happy. It's always a good idea to take images with you to the salon of hairstyles you love, a picture speaks a thousand words. It helps the stylist get an idea of what you want and then you can discuss what will realistically work on your own hair.
What is a hair consultation?
This is the moment at the start of your appointment where you discuss with your hairdresser what you want. In a Kérastase salon, we take diagnosis seriously and this is also the moment when your hairdresser will look at your strands to see what hair type you have, what condition your hair is in and what it needs. Our hairdressers are so adept at this, that sometimes it happens in the blink of an eye, so be sure to ask any questions you have about your hair and its condition—our hairdressers are happy to help and inform.
How should I prepare for a hair consultation?
Going to the hair salon should feel like fun, not work! Having said that, note down any questions you have about your hair so you remember to ask your hairdresser everything. And, as we mentioned before, pictures of haircuts and styles you love are always a useful way to convey your wishes and desires to your hairdresser.
What is a hair treatment in salon?
There are so many different treatments available to you in our salons - we offer Fusio Dose to tackle specific hair concerns, K Water to boost shine and Chronologiste to nourish dry hair and give you some much-needed TLC. Don't hesitate to call or visit your local salon to find out more.
Do salon treatments work?
Absolutely. Our salon treatments, from Fusio Dose to K Water, are professional formulas that give both instant and long-lasting results. Your hairdresser will recommend a treatment to you if your hair needs it.
What is Kérastase Fusio Dose?
A bespoke treatment, Fusio Dose tackles two hair concerns - the first being one your hairdresser has diagnosed during the consultation and the other being something you would like to address - perhaps more density or less frizz. The booster and concentrate are then mixed at the back wash and applied. What's great is that the treatment takes just 5 minutes and offers both instant and long-lasting results.
What salon treatment is best for damaged hair?
Fusio Dose is a great option, but rather than a one size fits all solution, at Kérastase our hairdresser will diagnose your hair so they know exactly what your strands need. Find a Kérastase salon near you and book an appointment today.