Moment of Truth
Whether it is a moment shared between stylist and client, or a series of pointed questions to answer online, our professional methods will always reveal just what the hair needs. On the undying importance of diagnosis.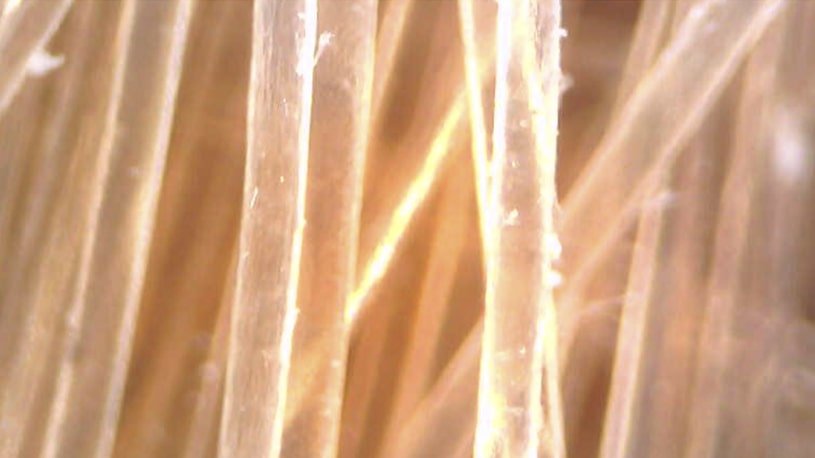 Rendez-vous at the salon
Far more than the place to get your root touch-up or an occasional trim, book an appointment at your nearest Kérastase salon for a complimentary personalized hair diagnosis.