Moment of Truth
Whether it is a moment shared between stylist and client, or a series of pointed questions to answer online, our professional methods will always reveal just what the hair needs. On the undying importance of diagnosis.
Perhaps no other human relationship is as rare and special as the one a woman has with her hairdresser. Best friends, lovers, spouses...they are all second to the sheer intimacy she shares with her stylist. A woman can walk through the world fleeting from place to place, job to job, in and out of love, and one thing will remain constant—the special bond she shares with her hairstylist. With anyone else, she can afford to be a bit guarded, mysterious. But when she makes her way to the salon for her regular appointment, it is time to come clean. Only her stylist knows her deepest secrets—like what hair color she was actually born with.
The most revelatory moment of the salon visit occurs just after the client arrives—the diagnosis. It is a chance to be completely open and honest about what has been going on since her last visit. Has she recently returned from a sunny vacation? Has she been less-than-perfect with her hair care routine? Is she on the mend from a recent heartbreak?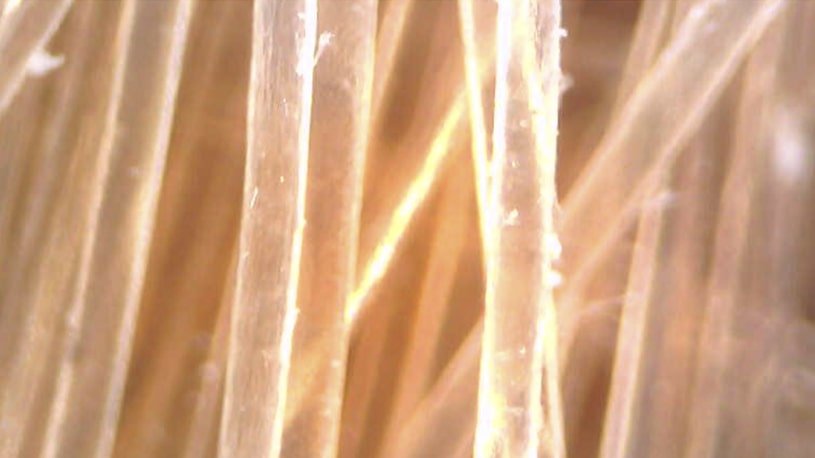 This crucial moment requires complete honesty from both parties, but it yields a wealth of expertise that trickles down from the upper tier of scientists at Kérastase. As hair saviors, we are intimately acquainted with a woman's hair desires, and everything we do is aimed to please her. A proper, thorough hair assessment, either at the salon or online, is the basis from which all services and recommendations will unfold. It is the foundation upon which hair goals are built.
If the ends are dry, the stylist can be generous with trimming. If the color is fading, the online tool will suggest a product regimen to revive radiance, or locate a Kérastase salon for a professional color refresh. If the client is stressed, a few extra minutes of head massage may be in order. Or the online tool may help her discover a rich, relaxing masque to indulge in at home as a self-care measure.
When all is said and done, it is the diagnosis that makes the difference. It's this open sharing of opinion and expertise that ensures the couple will achieve their mutual goal—total satisfaction for the client. When she steps out of the salon, she wonders what life might be like if all relationships were this good.
Rendez-vous at the salon
Far more than the place to get your root touch-up or an occasional trim, book an appointment at your nearest Kérastase salon for a complimentary personalized hair diagnosis.