French Girl Hair
The Secret Life of the Parisian Woman
She's wearing the perfect outfit, but never looks like she fussed in her closet. Her skin is flawless, and her hair… it is always perfect, yet perfectly undone.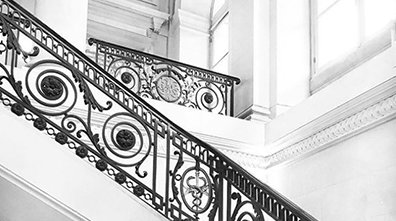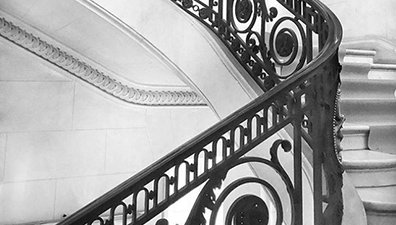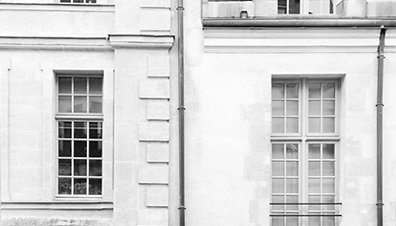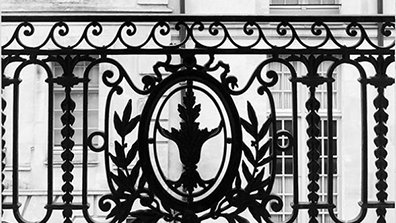 "
Tousled a bit, a little unstructured and very, very sexy, her hair is often her most treasured style statement.
"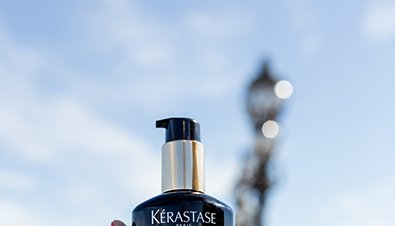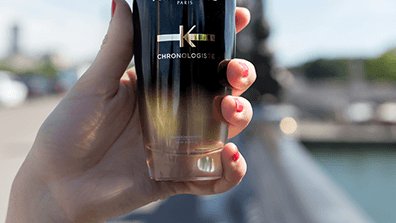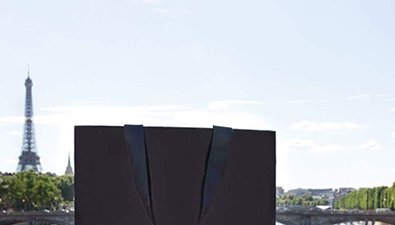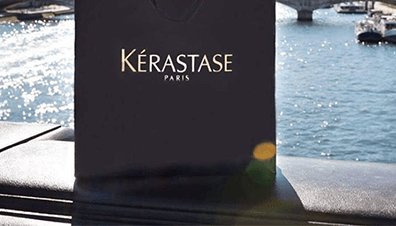 A Parisian's Ritual
Baigner - Traiter - Texturiser. These three indulging steps provide all the care needed to achieve your best hair.
Five star products to achieve that certain je ne sais quoi.
DISCOVER BEST SELLERS
L'Huile Originale
This all-star leave-in hair oil provides deep nutrition to dull hair with heat protection for up to 230°. It seals split ends and smooths the hair fiber for long-lasting frizz control. Hair is instantly vivified through 48 hours of visibly intense shine. Infused with an exceptional blend of floral scents with Violet leaf, Freesia and Mandarin, woody scents, with Musc extract, the Oil delivers a sensorial caress while melting into hair.
L'Incroyable Blowdry
L'Incroyable Blowdry is a heat lotion designed for any woman who blowdries her hair. Its innovative formula slows greasing, ensures 96 hours anti-frizz protection, with thermo-protection properties up to 230 ° C. Re-activatating with heat tools starting at 150° C, this product enables retouchable results, natural feel and repositionable abilities that last for days.
Rendez-vous at the salon
Far more than the place to get your root touch-up or an occasional trim, book an appointment at your nearest Kérastase salon for a complimentary personalized hair diagnosis.