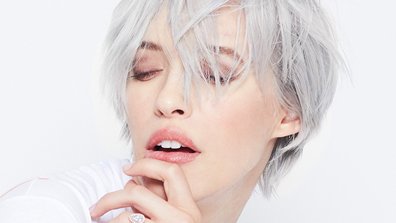 Are you a Grey Blonde?
You are literally the coolest. Naturally grey or completely bleached out and toned silver, you'll need to completely eliminate yellow tones to keep your look fresh and timeless.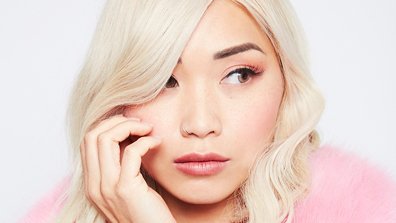 Are you a Platinum Blonde?
You certainly are not afraid of a strong look. Lightened to extreme ash blonde with bleach or aggressive highlighting, your hair is highly sensitized. It needs to be nourished and protected from yellow tones due to oxidation and sun or heat exposure.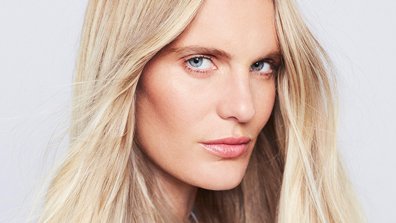 Are you a Californian Blonde?
You spend a lot of time at the beach, or you want to look like you do. You love highlights that get increasingly bright toward the ends, as if you'd spent an entire season surfing in Malibu.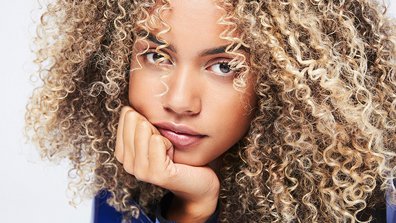 Are you a Highlighted Blonde?
You love blonde but you're laid back about it. You want low maintenance color and you also enjoy the very chic look of contrasting grown-out roots.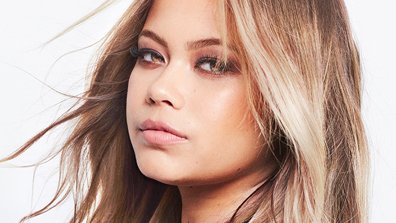 Are you a Caramel Blonde?
You have the soul of a brunette, but you want to be a brighter version of yourself, even if it's just for a season. Brown and blonde tones blend together for a unique, toned-down effect.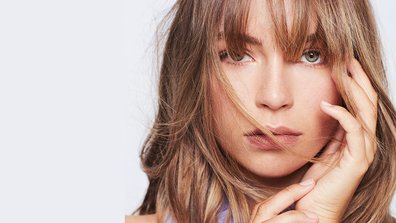 Are you a Sun-Kissed Blonde?
You definitely don't want to go full blonde but you would not shy away from well-placed highlights to brighten up your whole look.