Millie Mackintosh's Extensioniste At-Home Ritual
It's three months until Millie's wedding. This regular ritual promises to get her long, healthy hair by her big day. Here is the at-home routine she'll rely on to reach her length goals for her perfect long-hair wedding look.
Entrepreneur, Style and Beauty Ambassador Millie Mackintosh is the ultimate modern bride, having starred on the hit series Made in Chelsea with her fiancé Hugo Taylor. As she approaches her summer nuptials, here's the at-home routine she'll rely on for her perfect long-hair wedding look.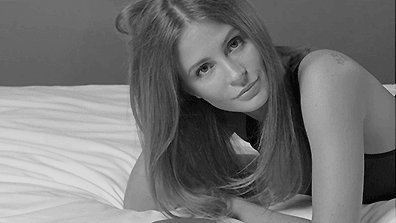 Step 1: Bain Extentioniste
Brush hair while dry to eliminate product residue and air it out. Wet hair thoroughly and apply a coin-size amount to various parts of the head, then massage into the scalp to purify. Rinse thoroughly.
For longer hair, double the amount of Bain for the second shampoo. Repeat the process and pull the product through to focus on the lengths and ends, adding water to emulsify into a rich lather. Rinse again.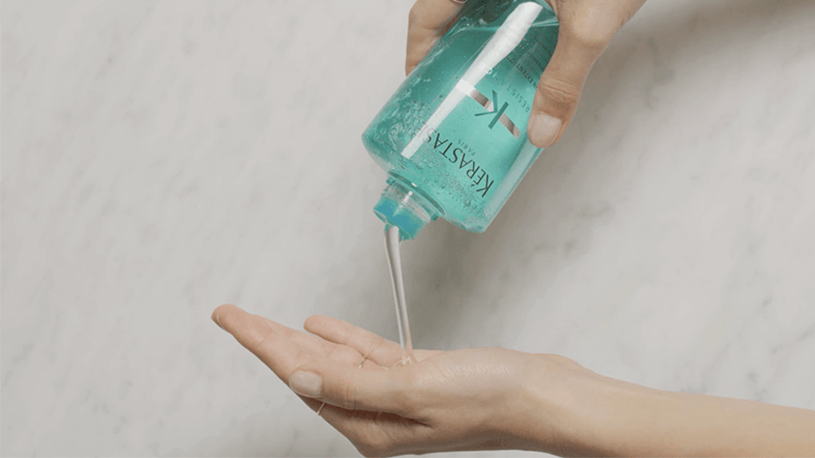 Step 2: Masque Extentioniste
After washing and rinsing, towel dry to remove excess moisture so the formula won't be diluted. Scoop out a hazelnut-sized amount of the Fondant or Masque (double the amount for long or thick hair). Apply the treatment carefully to the lengths and ends of hair, stopping about an inch from the roots. Then, twist and wrap the lengths for deep penetration. Wait five minutes. Add water and emulsify the product before rinsing thoroughly for a weightless feel.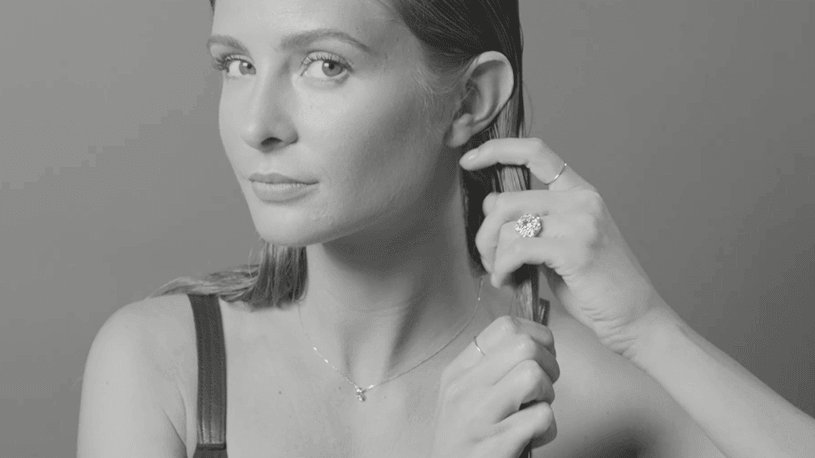 Step 3: Serum Extentioniste
A few times a week, it's a good idea to treat the scalp to ceramide-rich Serum Extentioniste. After washing and conditioning, apply three pipettes of the serum to wet hair just at the root.
Massage into the scalp thoroughly with fingertips, using slow, deliberate movements for relaxation or steady, vigorous strokes for an energizing effect. Leave in and style as usual.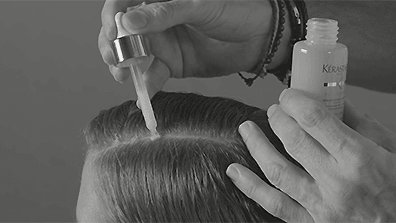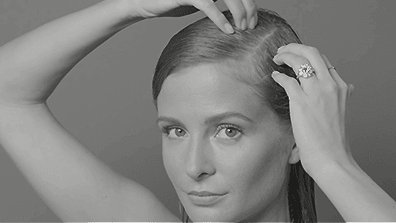 Step 4: Protocole Extentioniste
While growing hair out, it's a good idea to visit the salon at least once a month for Protocole Extentioniste, an intensive treatment that will instantly reduce split ends by 78% and virtually eliminate breakage. Request a Serum Extentioniste add-on for scalp activation.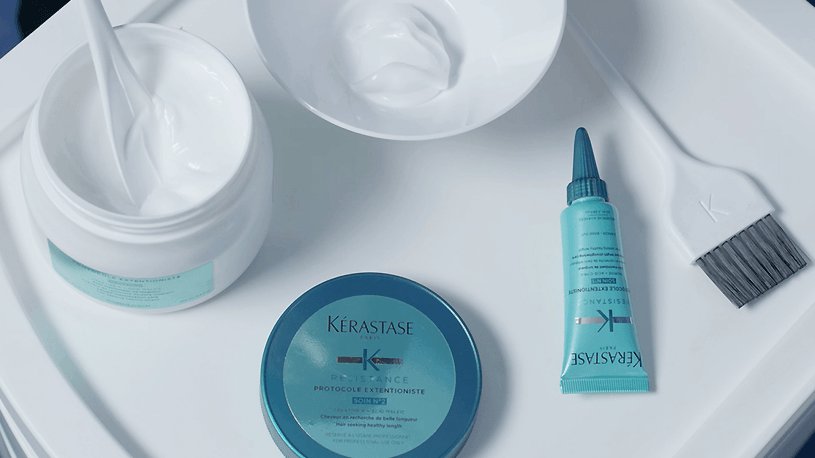 Rendez-vous at the salon
See your stylist (a.k.a. your hair coach) right away to jumpstart your Training Program for Longer Hair, a three-month journey that gets your hair in shape to reach your long hair goals.