An Exceptional Olfactory Offer
Extend the sensual smells of our iconic lines with home fragrance diffusers. Choose one with your purchase of two products, only for a limited time. Available in a Kérastase Salon near you!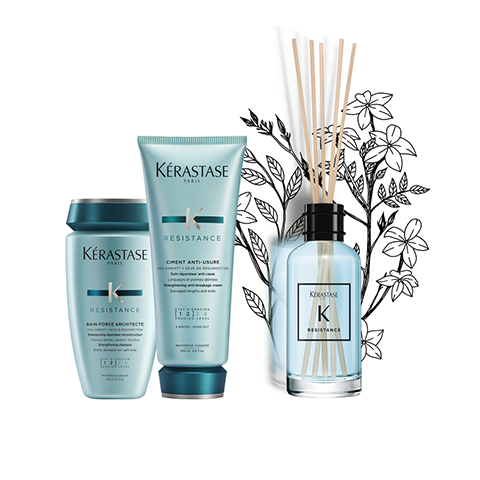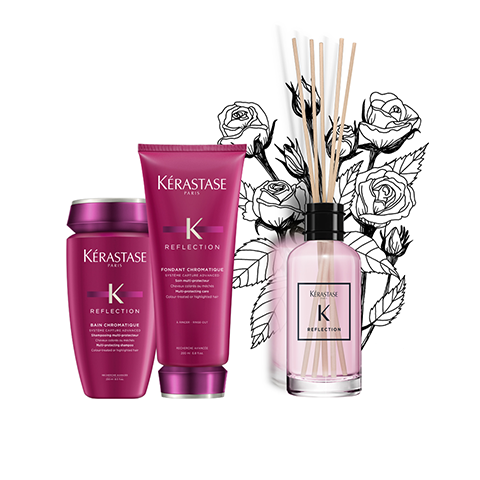 "
A woman with great-smelling hair simply cannot be stopped.
"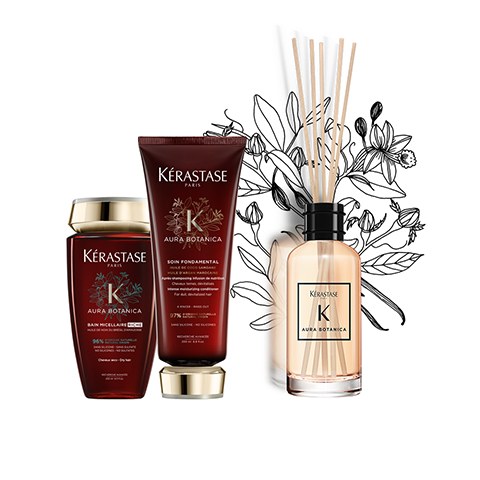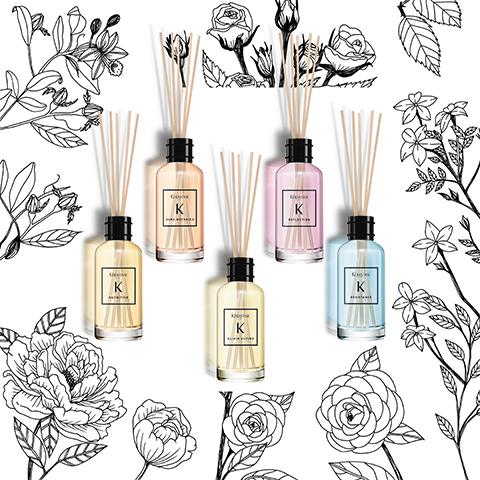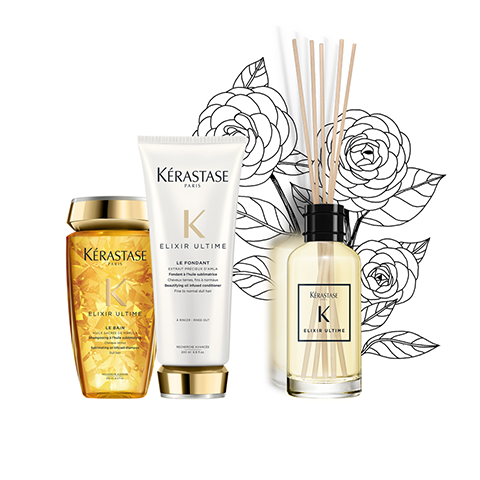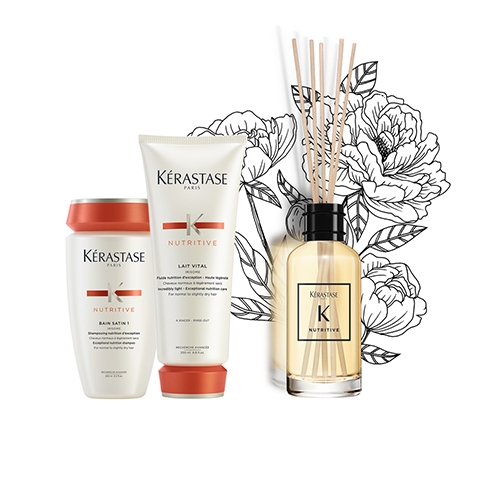 Aura Botanica
The Aura home fragrance is wrapped in solft and confortable tonalities with vanilla and tonka beans touch and creamy coconut drops.
Resistance
Fresh, exhilarating scents of fruit and flowery musk impart an uplifting mood boost.
Reflection
Notes of lemon, wood and florals mellow the mood into a reverie of softness, perfect for daydreaming.
Elixir Ultime
Experience the ultimate olfactory comfort in a sensual blend of citrus, violet petals and sandalwood.
Nutritive
Citrus, lavender and white musk come together to enhance energy and support a sense of well-being.
Rendez-vous at the salon
Far more than the place to get your root touch-up or an occasional trim, book an appointment at your nearest Kérastase salon for a complimentary personalized hair diagnosis.