En route to Incredible Hair
Even far from home, your hair routine stays on task. Pick up your favorite products, or try something new. Kérastase boutiques in airports around the world means luxury hair care is on the way to everywhere.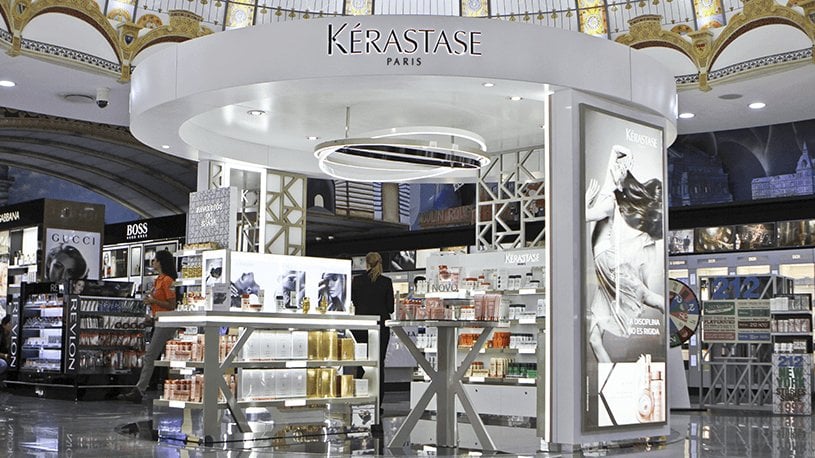 Airports are exciting places. While many associate these bustling hubs with delays and headaches, that is only one part of the experience. There is a timeless luxury to jetting off to another city or country to get a new perspective on the world. At the airport, everyone is on the way to someplace. Yes, there is often some waiting around, but this is the perfect opportunity to treat oneself to something special.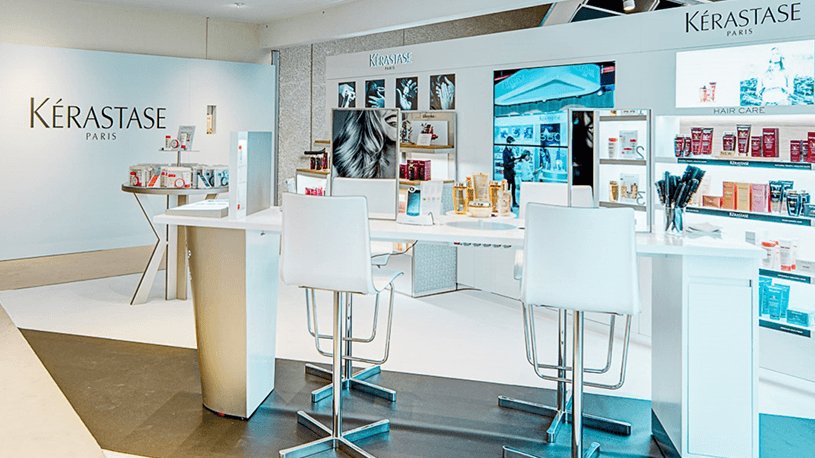 With Kérastase boutiques located in airports and duty free shops around the world, it's possible for travelers everywhere to stop in for luxury products and advice from our hair experts. Why worry about transferring your products into travel-size bottles at home, remembering to bring your entire routine along, or having to try strange products abroad? Your favorite iconic Kérastase products are available en route, either on the way out, or on the way back, guaranteeing continuously luxurious hair, wherever life may take you.