Gift Finder
Haircare that works for her
Each woman has her own approach to personal maintenance. Some indulge daily, others simply do not have the time. Show you understand who she really is by giving a gift that fits into her actual beauty routine.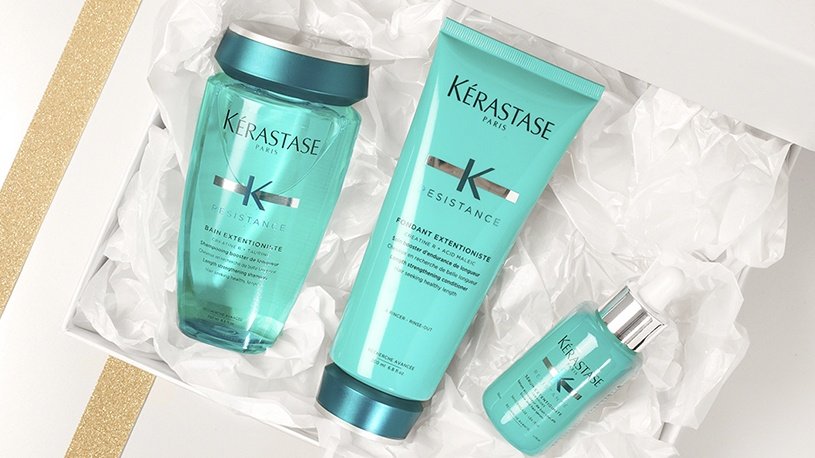 She loves treatments
If there is someone on your list who frequently posts face-mask selfies and boasts a cabinet full of active ingredient-rich skin serums, this person is likely to enjoy treating her hair to some highly nourishing treatments. Our range of hair masques and serums are perfect for the woman who will gladly give up a Saturday night out for a relaxing bath and revitalizing hair ritual.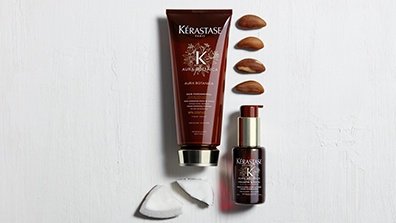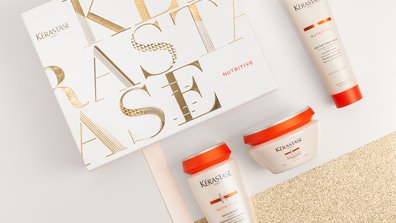 She's a spa girl
Is there someone on your list who can never get enough pampering? She knows all the best spas and spa treatments, and she loves a good head massage. Treat her to a Kérastase salon visit, complete with a professional hair diagnosis, personalized Fusio-Dose treatment and Fusio-Dose Homelab box to continue a high level of self-care at home.