A Top Stylist's Long-Hair Secret
We asked London hairdresser James Galvin your most pressing questions about letting hair grow out. The right care, trimming frequency, questions about texture and age, we've got you covered.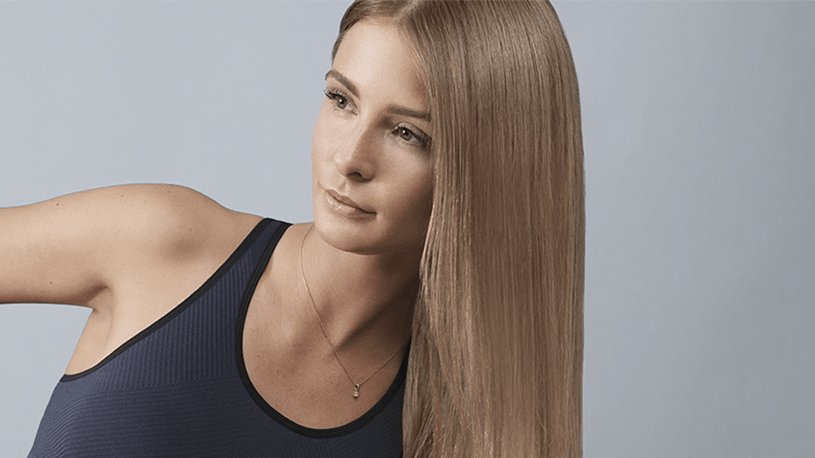 "
It is true that hair can start to thin when you reach a certain age, but again it is all about caring for the hair and ensuring your hair cut makes the most of your hair.
"
JAMES GALVIN
"
Anyone can wear their hair long (as long as it's in good condition).
"
JAMES GALVIN