The Heritage of the French Salon
When French women visit a salon to have their hair styled professionally, they are carrying on a social tradition that began hundreds of years ago. The modern French salon is an important cultural institution that pops up around the world.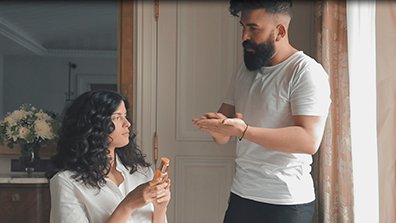 "
Anyone can wear their hair long (as long as it's in good condition).
"
JAMES GALVIN, LONDON HAIRDRESSER
Rendez-vous at the salon
Far more than the place to get your root touch-up or an occasional trim, book an appointment at your nearest Kérastase salon for a complimentary personalized hair diagnosis.