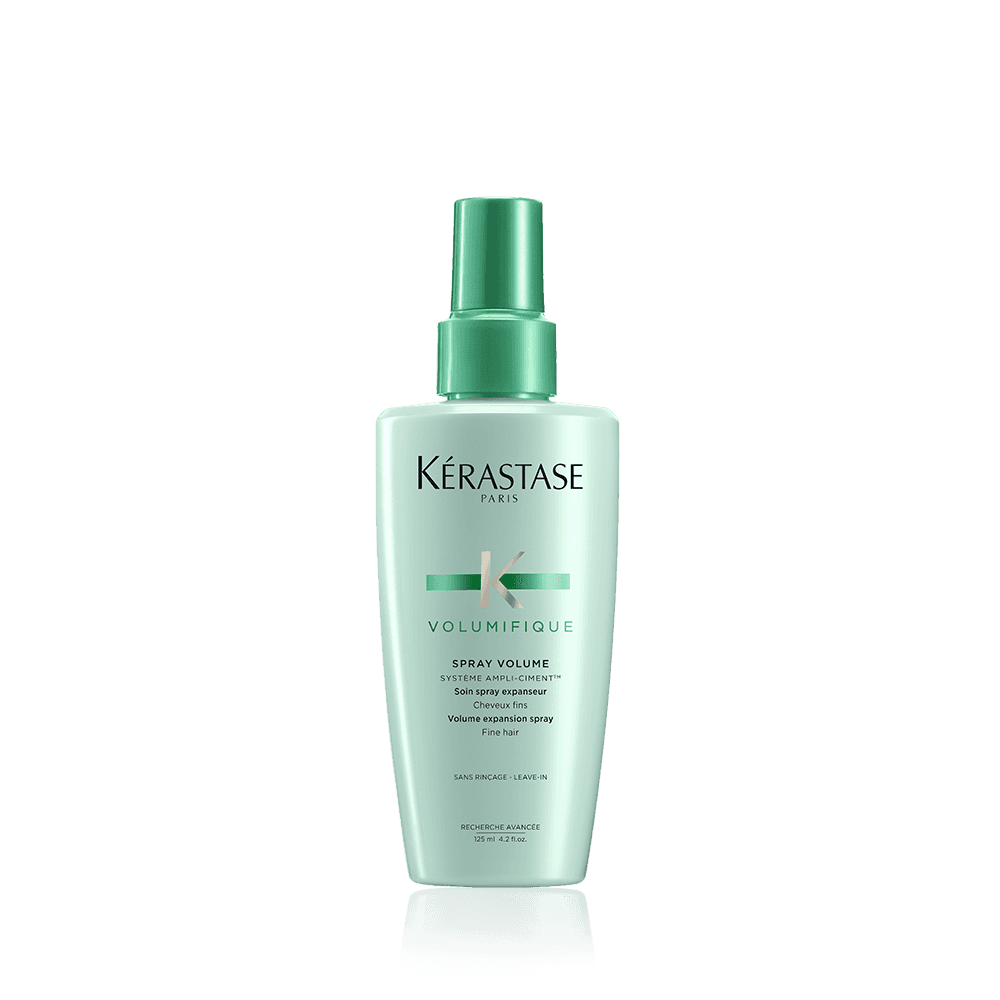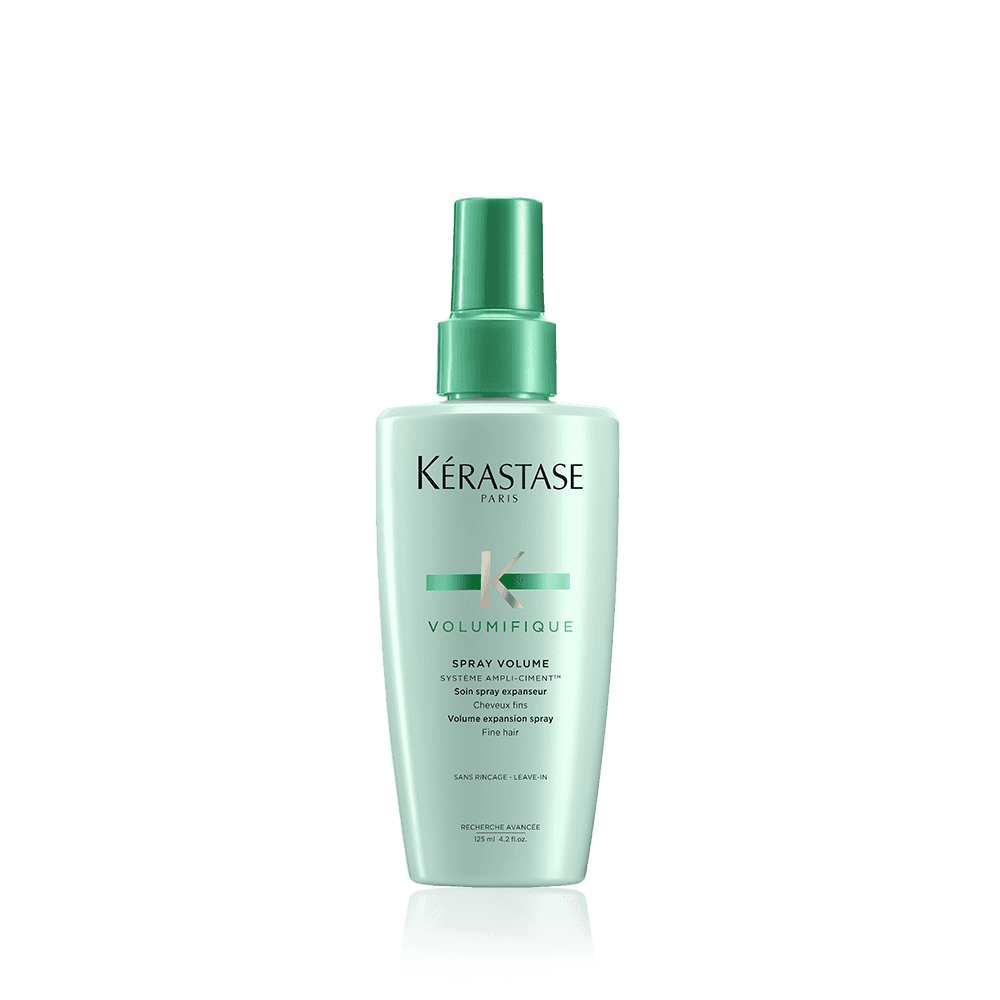 Volume
Spray Volumifique
Volumifique
Soin Volumifique is a hair spray for fine and flat hair. Its Système Ampli-Ciment™ combines active ingredients to strengthen and thicken the hair fiber from the inside, giving instant volume and substance to the hair. This expansion spray gives natural and supple hold, for a soft feel and shine. It also protects from styling heat and contains an anti-static effect.
125ml
FIND IN YOUR NEAREST SALON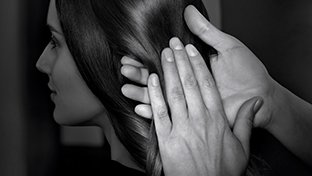 Strengthens and thickens hair fiber
Instant volume and substance
Long lasting volume effect
Natural and supple hold
Soft feel and shine
Protects from styling heat
Anti-Static effect
Apply to washed and towel-dried hair. Spray from roots to ends. Proceed with styling. Leave-in.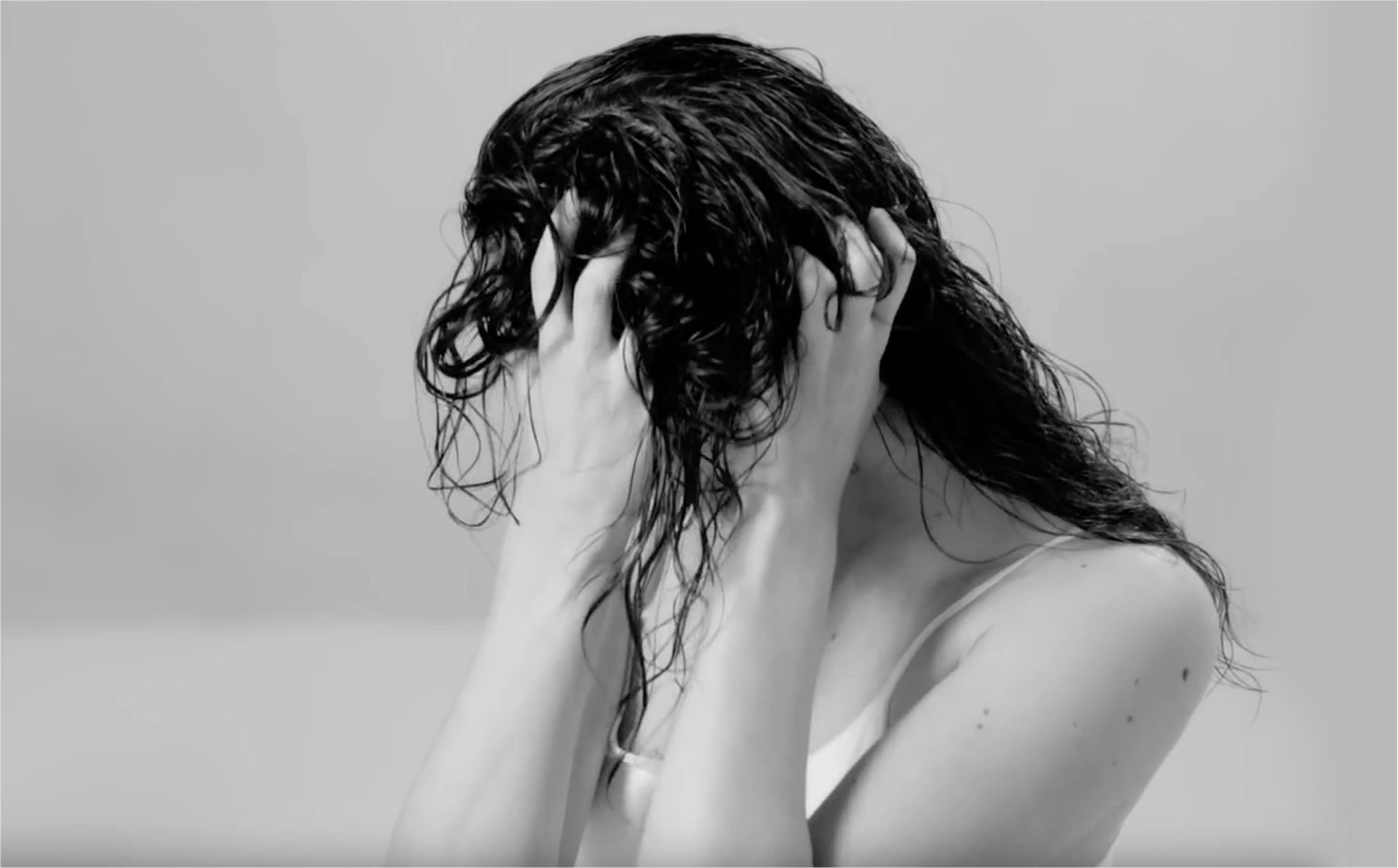 Key Ingredients
Ampli-Ciment:
Vita-Ciment®: Recreates the intercellular cement, strengthening the hair fiber from the inside.
Contouring Polymers: Volumizing active ingredients which thicken the hair fiber from root to tip.
Stylight Texture: Specifically designed for the diameter of fine hair, it creates volume without a weighed down effect.
Full Ingredients List
Aqua / Water- Propylene Glycol - Acrylates Copolymer - Phenoxyethanol - Triethanolamine - Polyacrylate-3 - Methylparaben - Quaternium-80 - Behentrimonium Chloride - Quaternium-87 - Laureth-4 - 2 - Oleamido 1 , 3 - Octadecanediol - Benzyl Alcohol - Linalool - Parfum /Fragrance
Volumifique Routine
The Volumifique range was designed for fine hair, to offer them volume and lightness. Roots are heightened, the structure of the hair is redefined and volume can be endlessly shaped and styled.
This routine is for fine vulnerable hair
DIAGNOSE MY HAIR
1
Bathe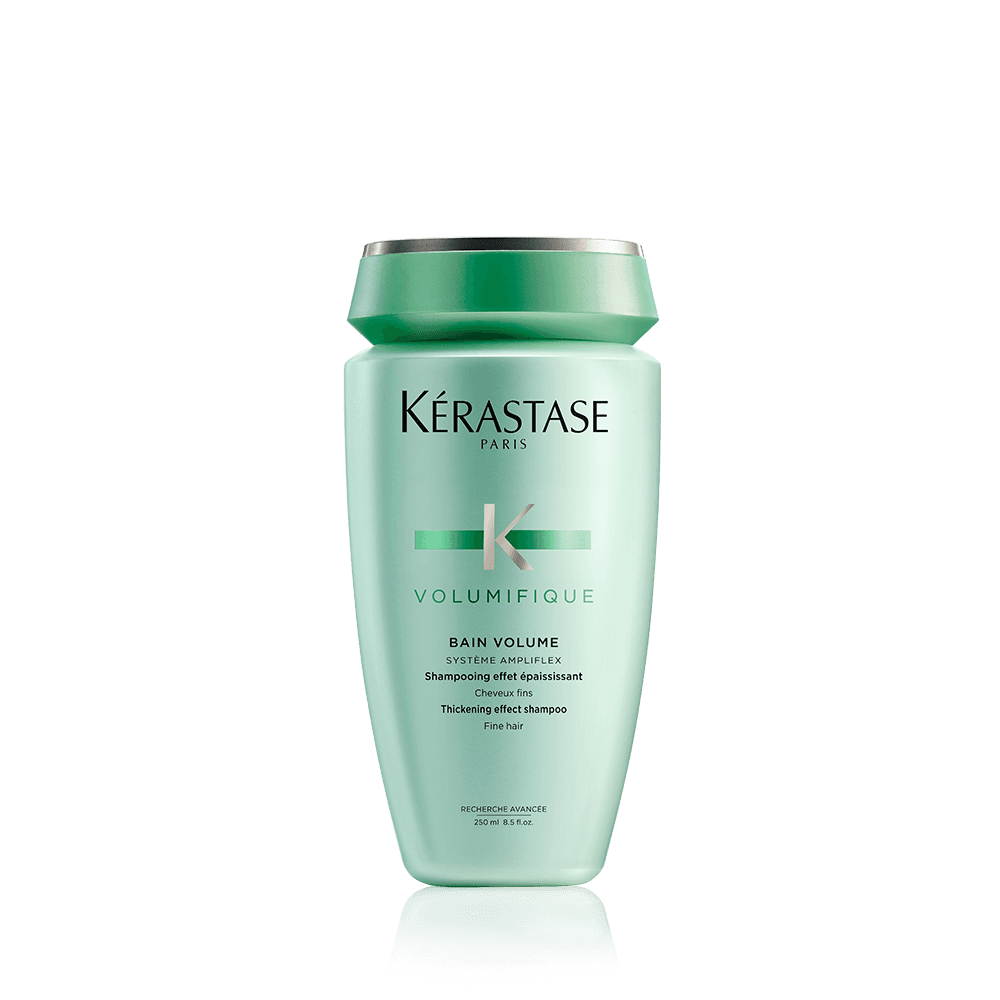 Bain Volumifique
This thickening shampoo for fine and flat hair is combined to Ampliflex System, restoring the surface of the fiber, while boosting hair volume without weighting the it down.
MORE INFORMATION
2
Treat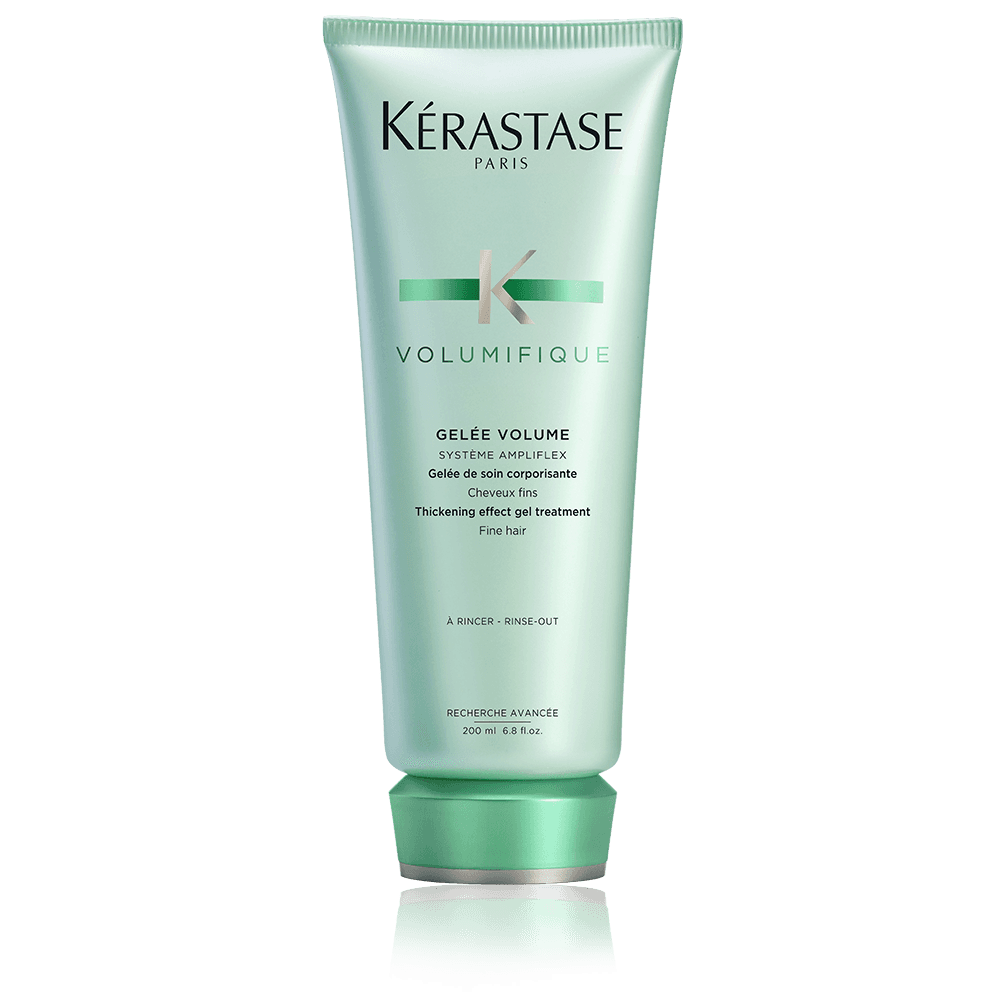 Gelée Volumifique
This conditioner was designed for flat and fine hair looking for volume. Its combination of active ingredients has an amplifying effect on the hair, for a long lasting volume.
MORE INFORMATION
3
Texturize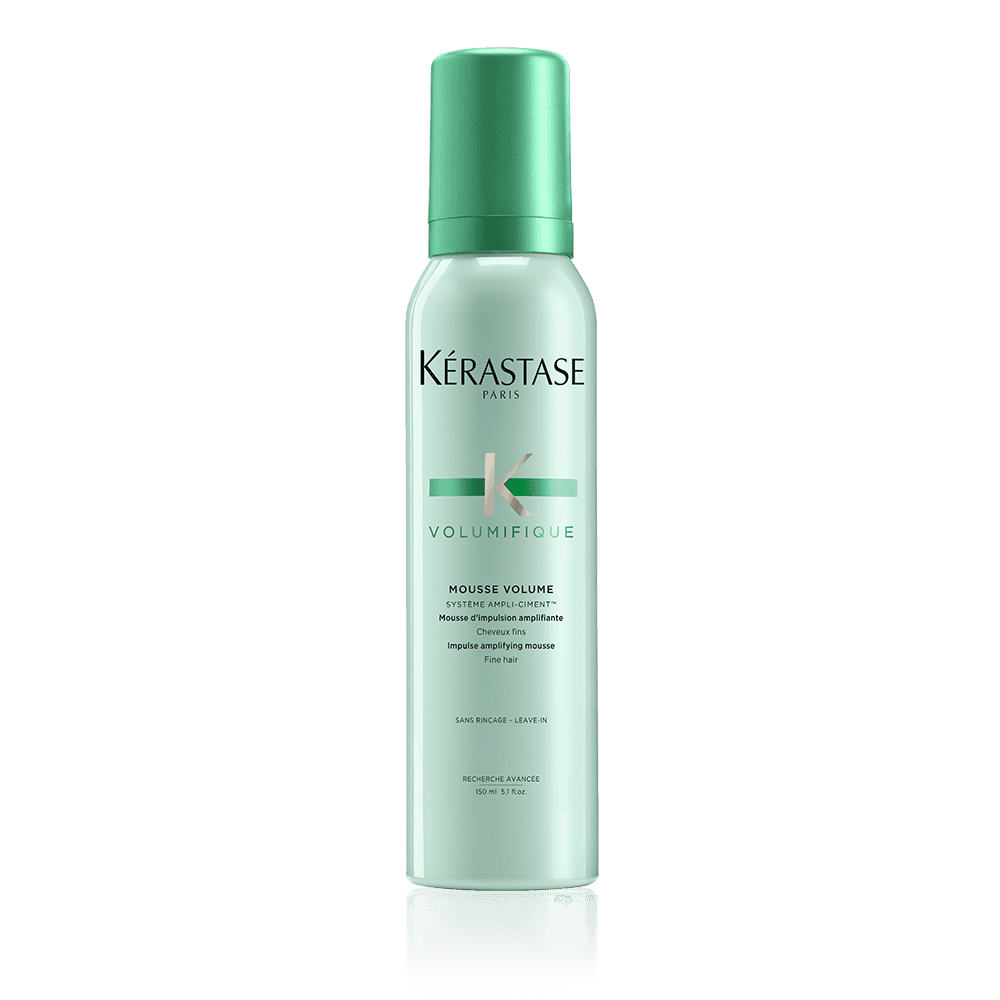 Mousse Volumifique
This amplifying mousse for fine and flat hair looking for volume brings reinforced support and revives the hair with a long-lasting, substantial volume effect.
MORE INFORMATION
In-Salon experiences
Fusio-Dose: Express Transformation
The signature Fusio-Dose ritual is the most personalized service Kérastase offers and is exclusively available in salons. With up to 20 possible pairings, the results are instant and can target 2 key hair concerns including dryness, damage, frizz, density and dullness. The ritual begins with a diagnosis to identify your 2 hair wishes; then, your hairdresser selects the adapted base out of 4 concentrates for targeting the first hair need to be paired with one of 5 boosters to realize your second hair desire. The results are instant and unprecedented.
Discover all in-salon experiences
FIND A SALON
Find a Kérastase salon near you to receive your personal diagnosis, discover salon rituals and shop products.