The Perfect Hair Care For Curly Hair
Curly hair needs a personalized routine to ensure the curls are cared for and can look their best every single day. Find your personalized Curl Manifesto routine now.
STEP 1
Wash with Bain Hydratation Douceur to gently cleanse your scalp and hair while infusing curls with vital hydration. Apply the shampoo to the scalp first, then coat lengths from top to ends.
STEP 2
Use Fondant Hydratation Essentielle to detangle and hydrates curls. Cover your hands with the conditioner and scrunch it into the middle lengths and ends of wet hair, pushing the product into the cuticles. Work it all the way in and massage to maximise penetration into the curls.
STEP 3
Use Crème de Jour fondamentale to provide hydration and heat protection while reducing frizz. Apply to wet and towel dried hair. Distribute the product evenly from root to ends. Encourage the curls' pattern by scrunching them gently.
STEP 4
Use Gelée Curl Contour to bring bounce and definition to curls . Work into damp or dry hair. Take 2 to 4 pumps, depending on the lengths and thickness of the hair. Scrunch and gently define curls with using your fingers.
Step 5
This refresher is ideal to keep your beautiful curls days after the shampoo. Use on the middle lenghts and ends of the hair to tighten and waken up your curls.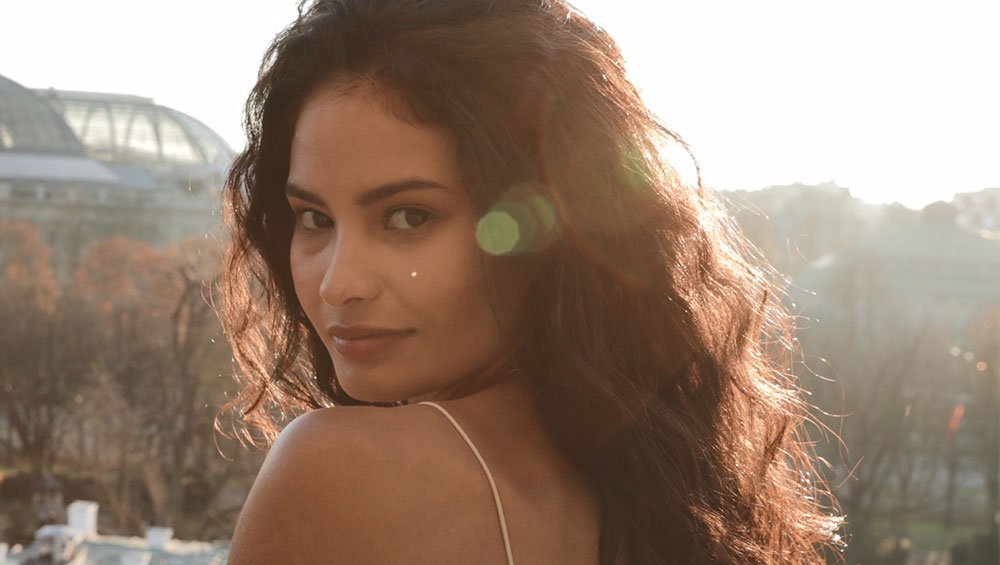 Want to know how to get the best results?
Follow the Curl Manifesto Routine for Curly hair