The Perfect Routine For Oily Scalp And Sensitized Lengths
Want to fight oily scalp and hydrate your lengths at the same time? Find your personalized Specifique Routine now.
Step 1
Wash with Bain Divalent to purify the scalp and to reduce excess oil and odors. Apply to wet hair, massage and rinse.
Step 1
Once a week, use Argile Equilibrante instead of Bain Divalent to help balance sebum level. Apply to roots of wet hair, lather and pull through lengths. Rinse thoroughly.
Step 2
Use Masque Rehydratant to relieve fiber thirst with nutrients and restore hair quality. Apply to shampooed, towel-dried hair. Leave on for 5 minutes. Rinse thoroughly.
Step 3
Use Potentialiste Serum to fight scalp imbalances and fortify the protective scalp barrier against external damages. Use once daily (in the morning or before going to bed) during a 3 weeks period. Apply 3 doses on dry or towel-dried scalp, section by section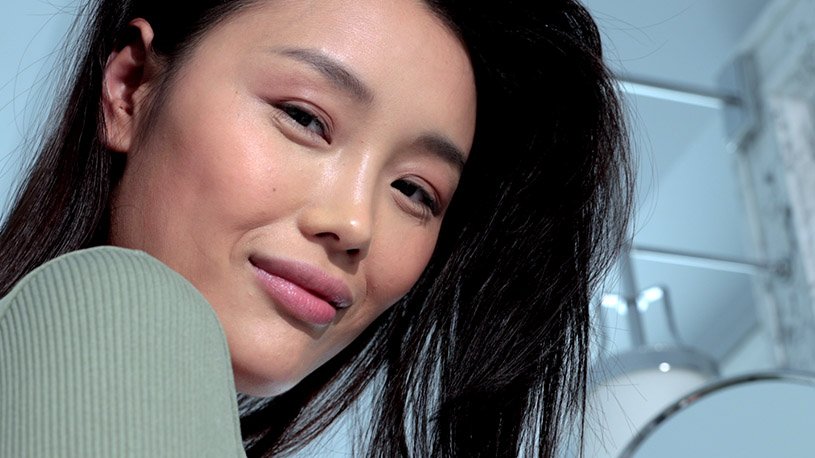 Want to know how to get the best results?