Springtime Renaissance
Get Your Dream Hair !
Are you tired of the old ? Perhaps a little reinvention is in order. Spring is here, and everything is in bloom. Including you. It's the perfect time for a rebirth, starting with a seriously refreshing hair routine. Reinvigorate your hair with a boost of Fusio-Dose freshness in salon followed by a tailored at-home routine.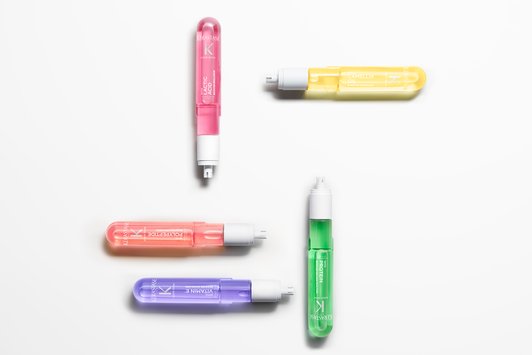 NUTRITIVE - SERIOUS NOURISHING
Nutritive will hydrate your dried-out winter hair. Spring's softness abounds !
EXTENTIONISTE - STRONG LENGTHS
Ever heard of spring training? Extentioniste is the way to go if you want it long and strong.
ELIXIR ULTIME - SUBLIME SHINE
Feeling dull from winter ? It is time to glisten like the morning dew.
DISCIPLINE - PERFECT CURLS
Spring means freedom, but let's not be uncivilized. Get your curls under control !
REFLECTION - LASTING COLOR
Flowers are blooming. Everything is alive with color. Make sure your hair is too.
RESISTANCE - STAYING STRONG
You're no fading flower. It's time for renewed vigor. Fortify your hair !
SPRING RENDEZ-VOUS
Begin your springtime renaissance with a professional hair diagnosis and customized routine. You'll be new again in no time.