Dare to shine
K WATER, the 1st resurfacing Lamellar treatment for intensely shiny, lightweight, fluid hair.
It's every woman's desire, to leave the salon with hair that is nourished, refreshed and endlessly shiny. Women want fluid, glasslike hair, and some days, they don't have time to sit for a deep care treatment. As the original inventors of luxury haircare, it is only natural that our scientists are the 1st to discover a way to beautify hair in a flash, the lamellar technology innovation.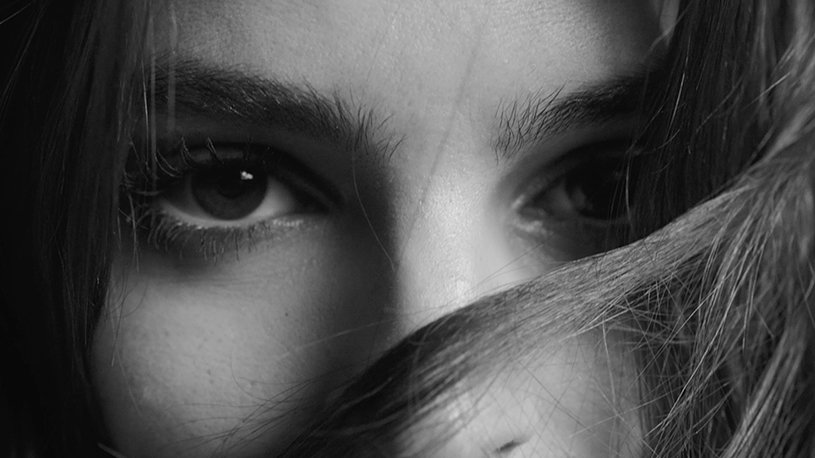 A WATERLESS WATER
A light, clear liquid, K Water is actually an anhydrous formula. It has no water. It is a combination of glycol, caring agents and amino acids.
INTELLIGENT ACTION
The caring agents are activated by the contact with water. When K Water is applied to wet hair, its lipid compounds and cationic derivatives rush to the fiber's surface in neat layers to create a smooth finish. The actives automatically bind to the areas that are the most sensitized, staying away from the areas that don't need as much care, so the amount of nourishment is never too heavy nor too light.
INSTANT RESULT
Because of their incredible fast-acting nature, K Water's caring agents bind instantly to the hair, creating smooth, hydrated, nourished fibers. Hair is perfectly prepped for styling and blow-drying. The immediate result is unbelievably sleek, fluid hair with a glasslike shine.
"
Beyond shine, it's K SHINE
"
SHINE
BY SMOOTHING THE SURFACE OF THE FIBER, THE HAIR IS HIGHLY REFLECTIVE, WITH A HEALTHY SHINE
SOFTNESS
K WATER INSTANTLY REPAIRS HAIR, REDUCING ROUGHNESS AT THE SURFACE, LEAVING HAIR COMPLETELY FLUID AND INCREDIBLY SOFT TO TOUCH
WEIGHTLESSNESS
INTELLIGENT CARING AGENTS ATTACH ONLY TO THE AREAS THAT NEED NOURISHMENT, SO THERE IS ABSOLUTELY NO EXTRA WEIGHT
SMOOTHNESS
LAMELLAR FIBER REPAIR LEAVES HAIR CONSIDERABLY EASIER TO COMB AFTER ONE APPICATION, REDUCING FURTHER BREAKAGE TO DAMAGED HAIR
Find more content like this:
FIND A SALON
Find a Kérastase salon near you to receive your personal diagnosis, discover salon rituals and shop products.