The French Twist Ponytail
An intricate, sophisticated but still elegant twist on the traditional ponytail. The ideal complement to elegant eveningwear.
01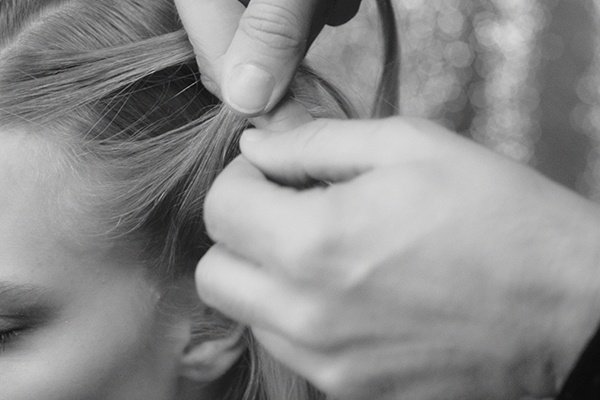 Step 1
Begin with freshly brushed hair and braid both sides carefully.
02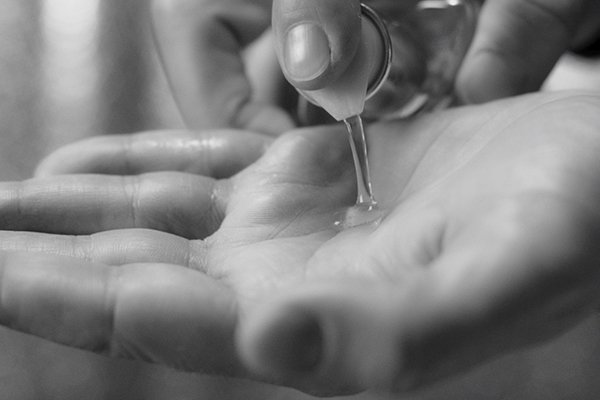 Step 2
Apply Elixir Ultime Original Oil to the braids to highlight.
03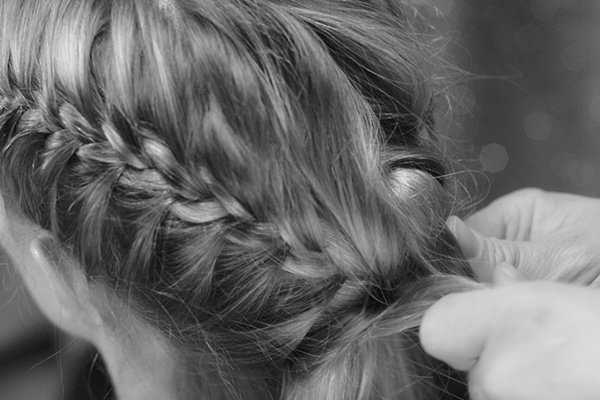 Step 3
Twist the braids together at the back, then add a second pump of Oil to the loose ends for extra shine. Very chic!