5 Reasons to visit the salon during the holidays
It's an incredible time of year. There are projects to finish up and destinations to dash off to, appearances to make and gifts to give. But what about taking time to relax, not to mention looking your best for all this partying? Here's why we think it's time to book a salon appointment.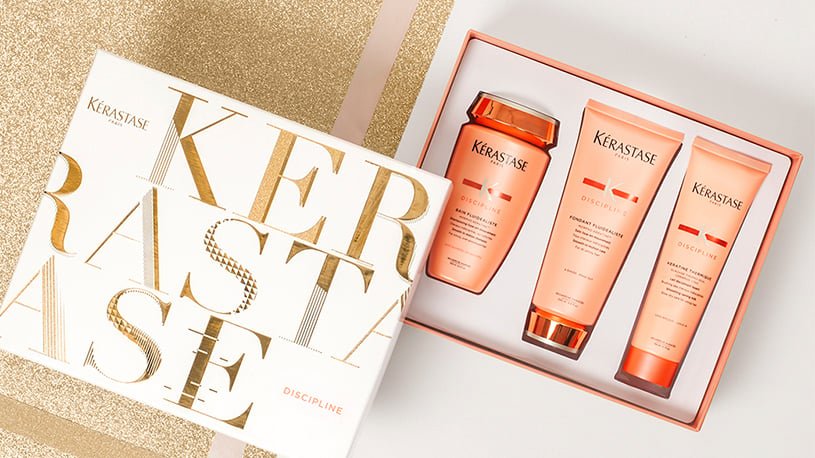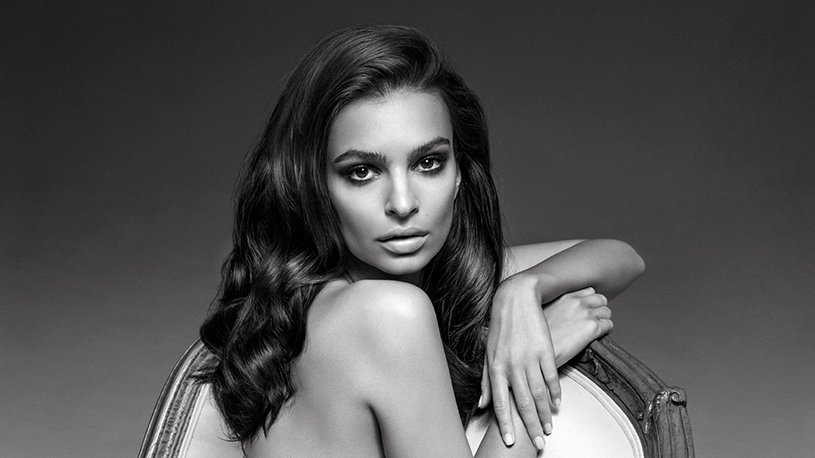 Indulge in Professional Care
Far more than the place to get your root touch-up or an occasional trim, book an appointment at your nearest Kérastase salon for a complimentary personalized hair diagnosis.