The Ingredients
How argan oil became a haircare hero
Some of the most precious beauty secrets have been with us for ages. Argan oil is an ingredient that has aided the health and beauty of skin and hair in its native Morocco for centuries. Known as "liquid gold" for its rich color and raw power, it is a highly beautifying and healing hair oil rich in natural nutrients. Argan oil is a miracle ingredient that we love to use in formulations that promise incredible shine and softness, a key component in glow-giving ranges like Elixir Ultime and Aura Botanica.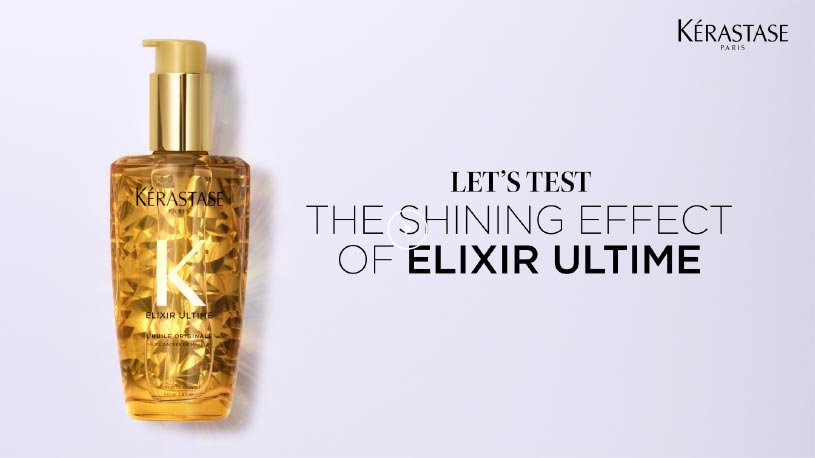 Rendez-vous at the salon
Far more than the place to get your root touch-up or an occasional trim, book an appointment at your nearest Kérastase salon for a complimentary personalized hair diagnosis.