Sense of Touch
Some are light and milky, others rich and buttery. Explore the full range of product textures available, and make touching, scooping, pumping and applying a crucial part of the total sensorial experience of your hair ritual.
Butter
Creamy and rich, with an intense ability to coat and nourish. Much like a hydrating face mask, a thick, buttery texture makes an incredible moisturizing hair mask for dry, sensitized strands.

Exemplary product: Nutritive Masquintense
Mousse
The cloudlike lightness of airy mousse thickens thinning hair with its expansive texture. A soft touch for a sensitive scalp, it acts as an aerated hair serum with a plumping effect.
Ciment
Not exactly as heavy as cement, the milky ciment texture does strengthen the hair with its incredible fortifying properties. It goes on smooth and really rebuilds the fibers, making an excellent hair primer, leave-in treatment and heat protectant.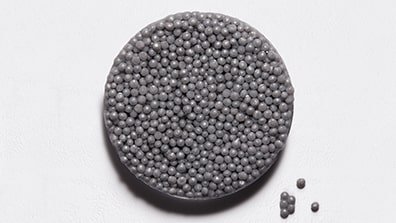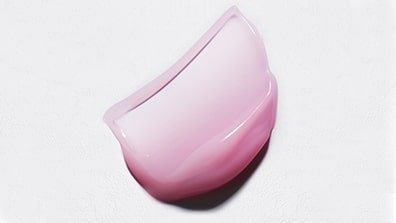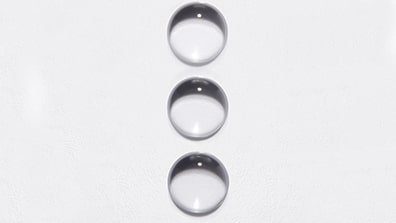 Honey
Thick and rich in the hand, yet somehow light on the hair, the honey-like texture makes a gentle and deeply purifying cleansing agent. A golden-caramel color blends with a luscious texture in a natural hair care experience.

Exemplary product: Bain Micellaire

Shop Natural Hair Care
Milk
A styling milk has a creamy, gel-like texture that spreads through the hair easily. Excellent for blowdry creams and other styling products, its moldable qualities offer heat protection and soft hold.

Exemplary product: L'Incroyable Blowdry

Shop Styling Creams
Oil
Sensual and nourishing, like liquid gold for the hair. Formulated to be light on the shaft, hair oils impart shine and moisture, either as a treatment while hair is wet or smoothed onto dry hair as a finishing touch.

Exemplary product: Huile Elixir Ultime

Shop Hair Oil